Call Us :

+971 6 5757 420
Welcome to Our Official Website

Architectural Ironmongery
i-Globe offers a wide range of Ironmongery Products – Lever Handles, Door Closers, Panic Hardwares and various other accessories to suite for Commercial / Residential Buildings, Mixed Use Development Buildings and Door Suppliers.

Access Control Systems
We are specialized in providing compact and more confidential Electronic Access Control System for Buildings / Institutes / Government offices which gives top security to organization infrastructure and employees.

Door Automation Systems
We provide safe and affordable automatic door opening and closing system for a wide variety of commercial, educational, hospitality, healthcare, institutional, industrial and transportation applications.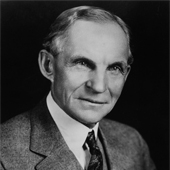 - Henry Ford -
"Coming together is a beginning. Keeping together is a progress. Working together is Success. "